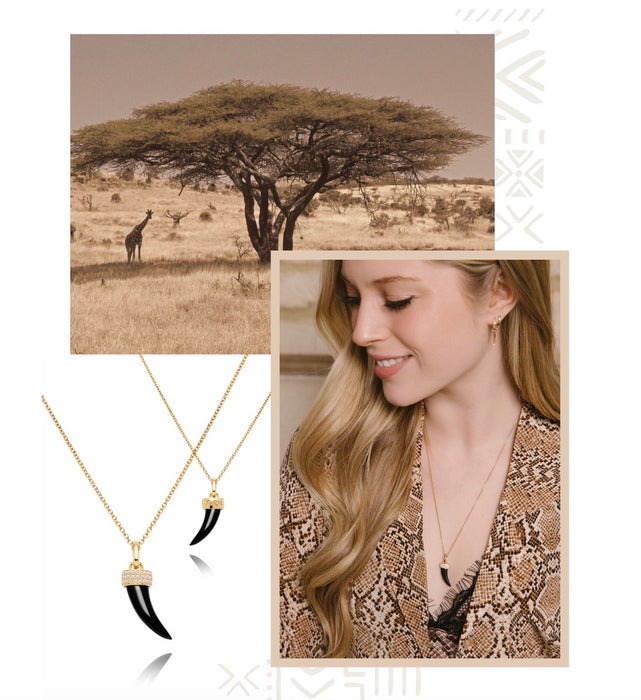 Available now
FARU Collection
The word FARU, unique to this collection, means rhino in Swahili. With only 5,000 animals left in the world, the eastern black rhino is critically endangered. Made by artisans in Africa, this luxury jewelry line allows you to combine your lifestyle and fashion choices with a cause, protecting a critically endangered Rhino species from extinction.
Shop
Collectible
Earring Charms
Add something new and colorful to your hoop earrings, featuring Turquoise, Onyx, Tahitian and South Sea pearls.
View Charms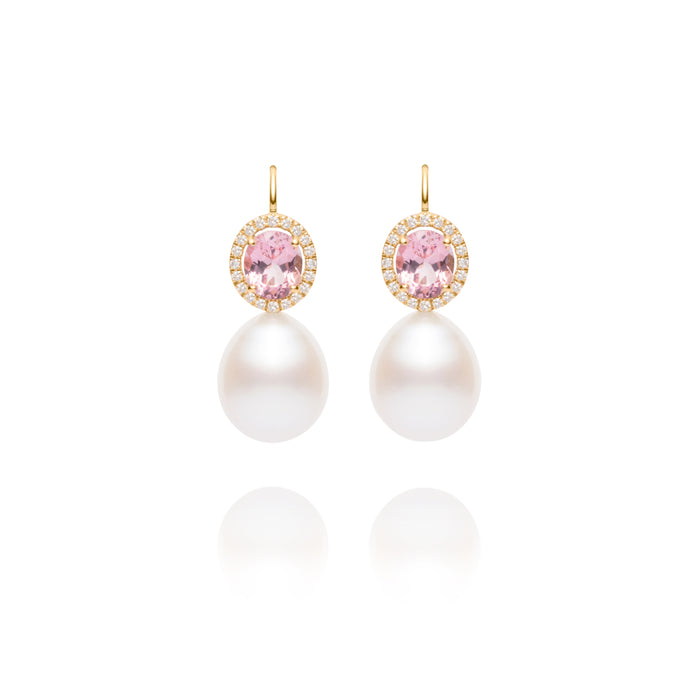 Pearls
Enhancing Bridal Beauty
MILTON & HYDE honoring tradition, specifically use pearls in their bridal designs enhancing not only a bride's beauty but making a piece of jewelry that can become a family heirloom.
View Pearls
About
MILTON & HYDE
MILTON & HYDE was founded by a mother and daughter team Carolyn and Alex Milton. Their fine jewelry collections are fashioned in rose, white and yellow gold using conflict free diamonds and precious stones. The designs are handcrafted in California and South Africa. The collections include necklaces, earrings, bracelets and rings.
Alex's Bu Collection originating from her life spent is Malibu is inspired by the everyday life of the modern woman, who is feminine, playful and edgy. This collection can be layered, stacked or worn simply as a statement. Extremely versatile you can enjoy wearing them on the beach, to the gym, the office or a special occasion.
Carolyn's Signature Collection presents statement pieces that exude her passion for color and exotic elegance, often using the beautiful and rare Sleeping Beauty turquoise stone in these individual designs. The collection uses the regal Maltese Cross forming the center symbol for these unique designs inspiring a sense of feminine power and mystery.
View Collections